DR. REZA FARROKH
Reza attended undergraduate studies in Europe receiving degrees in Civil Engineering and Architecture then a Doctorate degree in Urban Studies. In 1979 he came to America obtaining a P.H.D. in the United States. Reza is a former Professor of Architectural Design in Europe, the Middle East and the United States.
After receiving degrees in Germany and Italy he returned to Iran opening a large office. While in Tehran the firm completed many State projects, most notably the "Municipal Library".  The firm also designed eleven Hospitals in a joint venture with another Architectural office. The firms final project, before the Revolution, was a Regional Parks and Recreation Development for the Northern Regions of Iran.
At the time of the Revolution Reza came to America where he later gained his citizenship. During this time Dr. Farrokh was the principal of a highly successful firm in West Los Angeles. The firm specialized in Offices,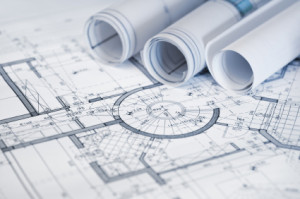 Shopping centers, Tenant improvement and single & multi-family Residences.
In 1994 Reza settled in Phoenix Arizona, he established a career in Architectural Design and General Contracting in Residential, Commercial and Industrial.  He has designed and constructed many types of buildings including, Medical Facilities (outpatient/surgical), Office Buildings, Industrial warehouses and many Custom Residential Homes.